Specialized in relocation services
Guiding expats to a flying start
Transparent and convenient
We develop a custom-made plan
Holland Relocation
Relocation to another country is a challenge and has a major impact on an expat and his/her family.
Its success depends on the degree of preparation and guidance of the entire process. At Holland Relocation we know what it takes to ensure a smooth, successful process. It starts with an intake interview in which wishes are listed. From that starting point, we will see how we can help you to make a smooth transition to an unforgettable time as an expat in the Netherlands.
'Enjoy your stay!' We will take care of the rest.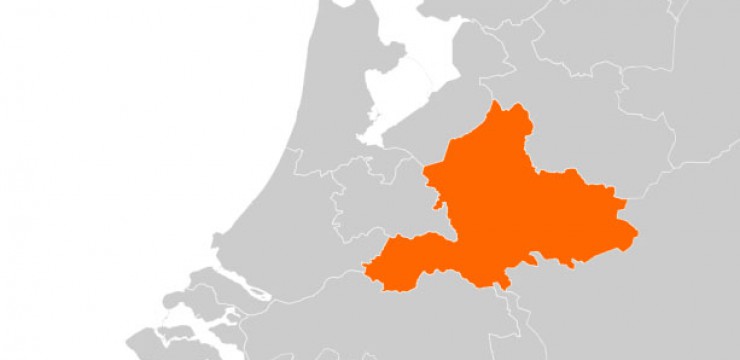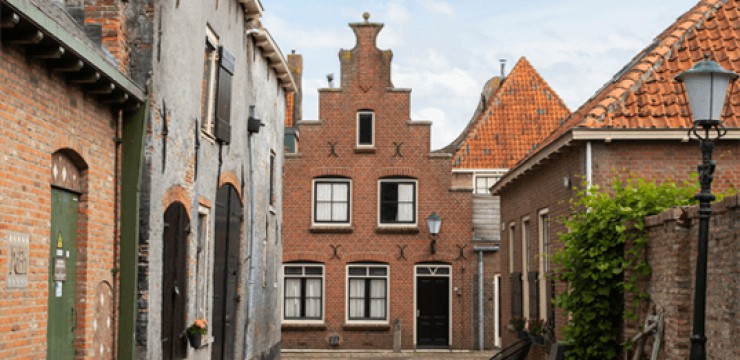 About us
Holland Relocation is based in the east of the Netherlands and has a team with over 25 years of experience in assisting expats with their accommodation in the region. Holland Relocation was created from this expertise, a relocation agency that supervises the entire process from initial orientation in the Netherlands to accommodation, and if desired, departure. By controlling all processes, we get to know the expats better and know which services can best help you to create the conditions for an unforgettable period in the Netherlands for you and your family. Flexibility, quality and service are our top priorities, so we relieve your relocation to the Netherlands and arrange everything needed to make this a success. "Enjoy your stay!" We will take care of the rest.